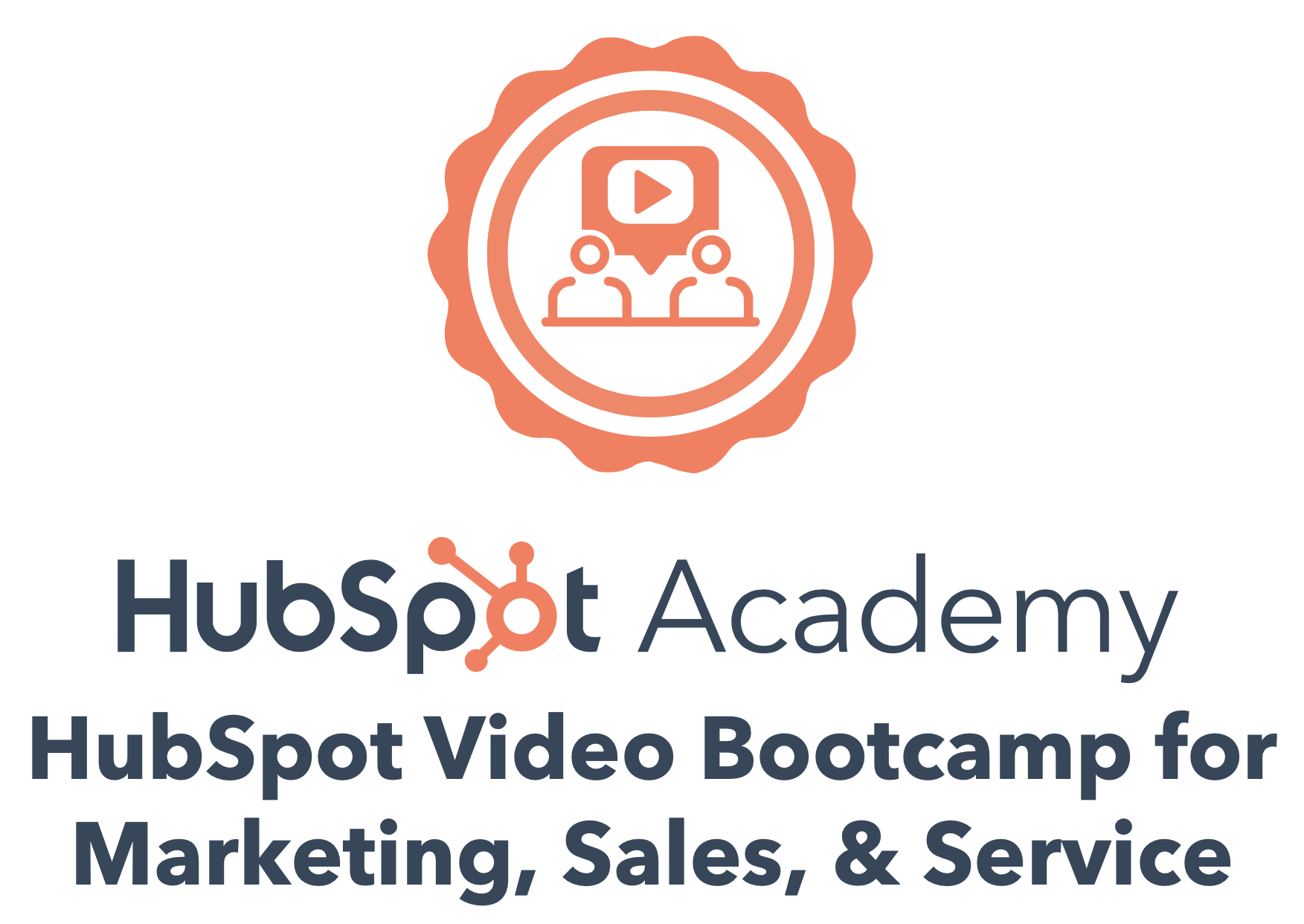 You're invited to attend our
Video Marketing Bootcamp
Have you been curious about implementing a video strategy?

Are you looking for support and guidance on where to begin?

Do you already create videos and want to better understand how to utilize them in your marketing, sales, and customer service efforts?

Do you need help just getting started?
What is it?
HubSpot Academy's Video Bootcamp is an intensive 6-week program, including weekly webinars and individual work designed to jump-start your video experience, including a step-by-step guide to getting started and dozens of exercises to better educate you on your overall video marketing goals and efforts. The program guides you through the process of implementing your own strategy, execution of capturing and editing, and how to promote and measure success on your video marketing efforts.
Who is it for?
This bootcamp is designed for HubSpot end-user customers and Solutions Partners who are just starting out or who want to accelerate the quality of their video offering. This is an intensive boot camp that requires a commitment to completing 20 hours of work over the course of the six-week Bootcamp.




Hear from our
recent graduates: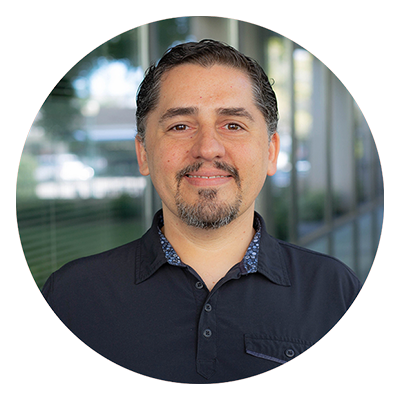 Gabriel Marguglio, CEO | Nextiny
Gabriel started Nextiny as a web design & SEO shop in 2002. In 2013, he partnered with HubSpot and is now a Diamond HubSpot Solutions Partner. In 2018, Nextiny won HubSpot's Impact Award on measuring success in video for clients and won on website design within the HubSpot CMS in 2021. Gabriel Marguglio and the Nextiny team have run inbound marketing strategies and video marketing efforts for B2C and B2B clients nationwide in multiple industries. As an early-adopter agency on video services, Nextiny was led by Gabriel and his team to become Wistia's first Platinum Partner in the country. Now, Gabriel leads the Sarasota HubSpot User Group [HUG], the Video HubSpot User Group [HUG] for the U.S., and the HubSpot Community's Video Marketing Study Group.
Outside of work, Gabriel and his wife (also business partner), Jackie raise their four kids, collect vintage typewriters, and test recipes from their collection of 1,000+ cookbooks.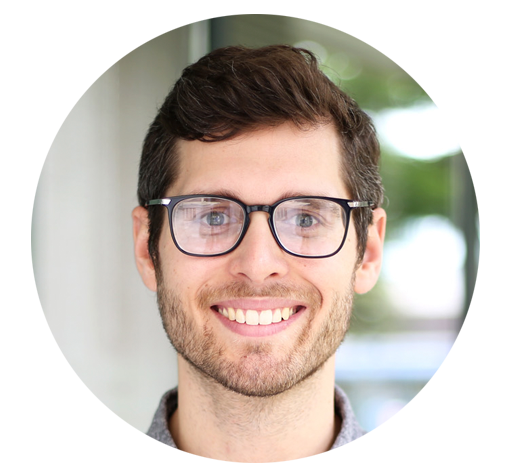 Aaron Oberdick, Video Marketing Manager | Nextiny
Aaron is a Video Marketing Manager at Nextiny. After spending a year capturing travel videos throughout Southeast Asia, Aaron settled in Sarasota in 2018. He graduated from the Art Institute of Pittsburgh with a Bachelor's Degree in Digital Media Production. Throughout his career, Aaron has felt a passion for creating meaningful and insightful media. After helping various clients across several continents grow their brand through the power of video, he joined Nextiny to continue helping clients generate leads while surrounded by an amazing team. He now helps clients enhance their digital assets and promote growth throughout.
Aaron spends his free time traveling (not this year), spending quality time with his new animal children, and is also a new first time homeowner.
Looking for more video resources?

We've got you covered
TOUCH
Video HubSpot User Group [HUG]
Video HubSpot User Group [HUG]
Learn about incorporating video into your marketing, sales, and customer service efforts, setting up your own video studio, and more!
View Upcoming Events
TOUCH
Video Marketing Monthly Office Hours Webinars
Video Marketing Monthly Office Hours Webinars
Office hours will include Video Marketing Trends and Updates, Member Spotlight, and Live Q & A [AMA].
View Upcoming Events
TOUCH
HubSpot Community Video Marketing
HubSpot Community Video Marketing
A place for video marketers to share ideas, learn, network, and be inspired.
(750+ members)
Join the community