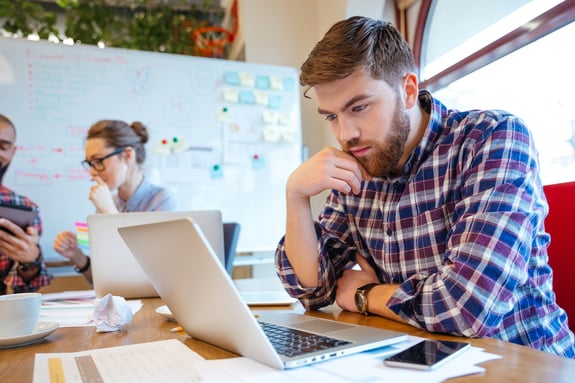 Growing Your Business with SEO
I

n this guide

you will learn:
Where to start with SEO
Not sure where to start with your SEO strategy? We break it down for you in this guide.
What factors influence SEO
Understand the variety of factors that influence your website's authority and content ranking.
What tools
to use
Learn what tools (free and paid) will help you implement, track, and analyze your SEO efforts.
What content to create
Learn how you can develop an SEO friendly content strategy that generates quality leads.
Are you ready to get started?
It's important for businesses to understand what SEO is, how it aligns with their business goals, and how they can measure and report on the successes, to truly optimize efforts and grow their business.